Donate to Leaders 4 Today
This initiative garners resources for teachers in Live Oak and Branford communities. The purpose is to help develop teacher leaders today so they can cultivate future leaders for tomorrow. Click the button below to designate any amount.
No gift is too small.
To become a sponsor for L4TY scroll to the bottom.
Inspiring Teachers
Teacher Centered: Provide teachers with tools, resources, training and recognition to help inspire greatness in the classroom.
Core Belief: Our teachers care about our students. Continuous improvement and lasting positive change is crucial to success.
Inspiring Schools
School Centered: Build innovative and inspiring learning environments that provide the latest technology and facilitate hands-on learning.
Core Beliefs: Inspiring and Innovative learning environments are a catalyst for learning and creativity.
Key Strategies & Activities
• Sponsor and promote opportunities for communities of practice through Professional Learning Communities.
• Activate opportunities for lifelong learning and leadership.
• Elevate the teaching profession through appreciation and recognition.
• Promote and garner resources to nurture the Teacher Leadership Council.
• Maximize local, regional, state and federal resources to support public education through scholarships and mini-grants.
Leaders 4 Today (L4TY) Sponsors
Click here to select a sponsorship tier to become a strategic partner for years to come.
To Pay Online Select the Sponsorship Tier Below and Add to Cart to pay with a major credit card or PayPal.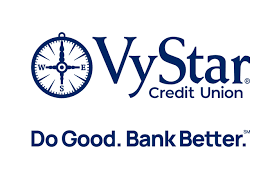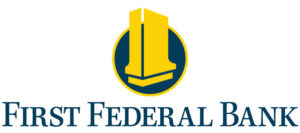 To Pay by Check Mail Checks Payable to Suwannee Foundation for Excellence in Education and Mail to:
1314 Pine Avenue SW, Live Oak, FL 32064 C/O Lori Robinson-Evans