Mini Grants for Suwannee County Teachers
Teachers and administrators in Suwannee County Schools are eligible to receive a mini-grant from SEF to purchase classroom equipment that will contribute to student academic success. By becoming an Education Foundation Member through the payroll donation program, SCSB employees can be eligible to receive up to a $500 grant to fund innovative learning environments. Check out the SEF Mini Grant guidelines below.
Mini Grants
Through a grant-matching program aided by the Consortium of Florida Education Foundations (CFEF), SEF assists teachers and schools in acquiring classroom equipment and technology to educate students more effectively. Since 1990, SEF has contributed nearly $3,000,000 to the Suwannee County School District (SCSD) to aid the growth of students, teachers, classrooms, and curriculum.
SEF promotes student success in literacy, arts and STEM by funding science lab equipment, reading materials, math manipulatives, classroom technology, classroom furniture, garden systems, and various student enrichment projects.
Funds are available to teachers and employees of Suwannee County School District through the mini-grant application process described below. All funds donated to SCSD have a specific purpose and is reviewed and approved by the School District and SEF Board of Directors.
Simply click on the Apply Now Button below to submit your application online.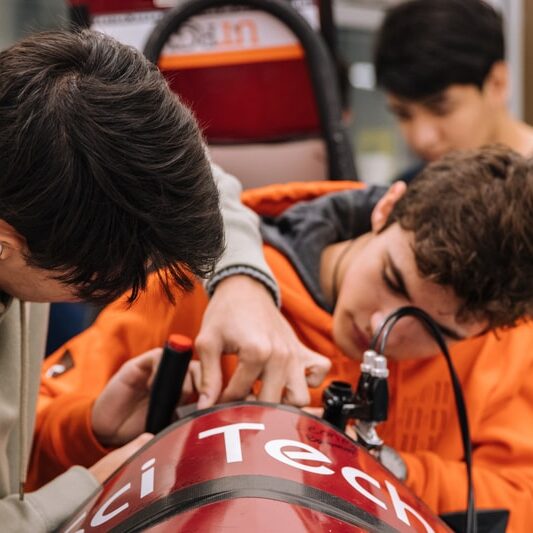 Principal Grants
A principal and vice-principal of any Suwannee County public school who are Suwannee Education Foundation Members may submit an application for up to $1,000 for equipment and/or projects that affect student achievement or teacher professional development.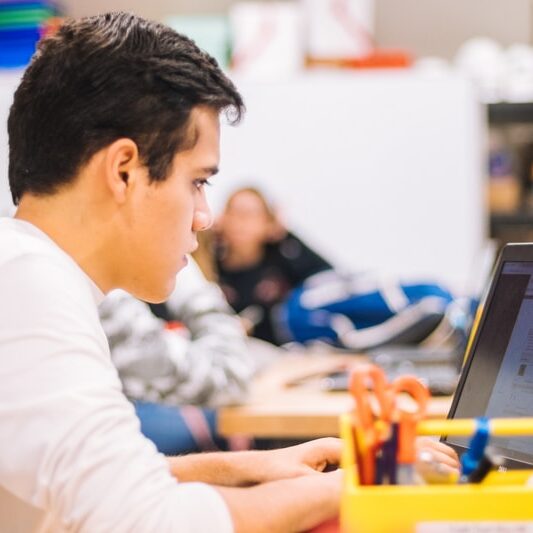 Teacher Grants
Teachers may apply for classroom mini-grants to help build innovative learning models. Not sure what items to apply for? Items purchased can not be consumable (candy, pencils, etc.) and all items purchased remain property of the school in which they were originally requested.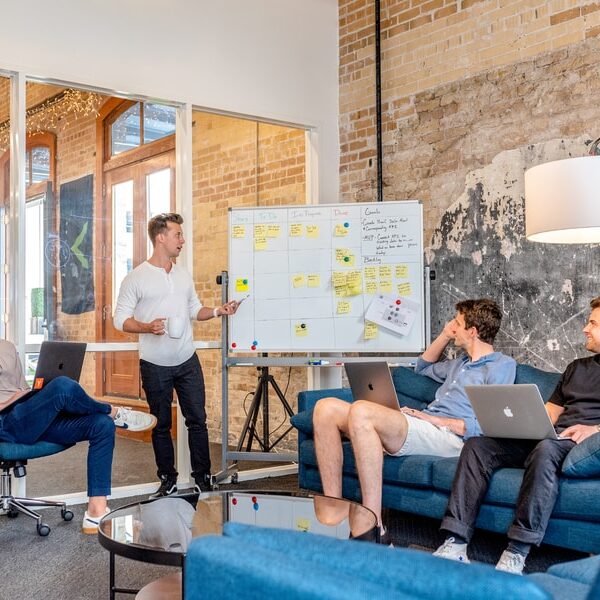 Collaborative Grants
Have a BIG IDEA? Team up with several of your fellow educators and pool together funding to support larger school-wide projects. For example, dance, band and drama could team up to pool money together to purchase microphones or sound system equipment. Multiple science classes could team up to acquire lab equipment that is shared between the classes.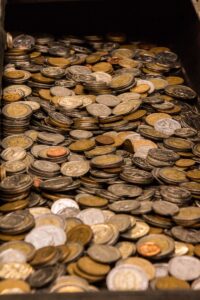 To become eligible to receive up to $500 in annual funding for non-consumable classroom supplies and equipment you must be an Education Foundation Member. The Payroll Donation Program is a very easy way for SCSD employees to donate to SEF. Depending on the level you sign up for, a small donation of $1.00 to $10.00 is deducted from your paycheck.
SEF deeply appreciates all levels of support. Please complete the payroll-donation-form to become an Education Foundation Member. For additional information please contact Lori Robinson-Evans by email or mail to 1314 Pine Ave SW, Building 4, #617 | Live Oak FL 32064.
Following is a breakdown of the Membership levels & eligibility requirements:
Education
Membership Packages
Select the level that best fits your needs.
Level I
Level 1 donate only $1.00 per pay period and become eligibility to apply for a $200.00 Mini-Grant
Level II
Level 2 donate only $2.00 per pay period to become eligible to apply for a $300.00 Mini-Grant.
Level III
Level 3 donate only $3.00 per pay period to become eligible to apply for a $400.00 Mini-Grant
Level IV
Level 4 donate only $4.00 per pay period and become eligible to apply for a $500.00 Mini-Grant
Elite Member
Are you interested in joining our cause of Quality Education for a Better Community? Become an elite member for only a $10 donation per paycheck. Be a part of the solution, receive extra benefits, a free ticket to the Teacher of the Year Banquet, VIP Pass to special events, grant development support for school-wide projects, access to an online grants database, grant writing workshops and more.
Double Your Investment
Would you like to leave a Legacy for Learning? All Mini-Grant donations are matched by funding from local, state, and federal funding. Click here to donate any amount