Scholarships
The window is now closed to apply for scholarships during the 2021-22 school year. Please check back later for 2022-23 Scholarship opportunities.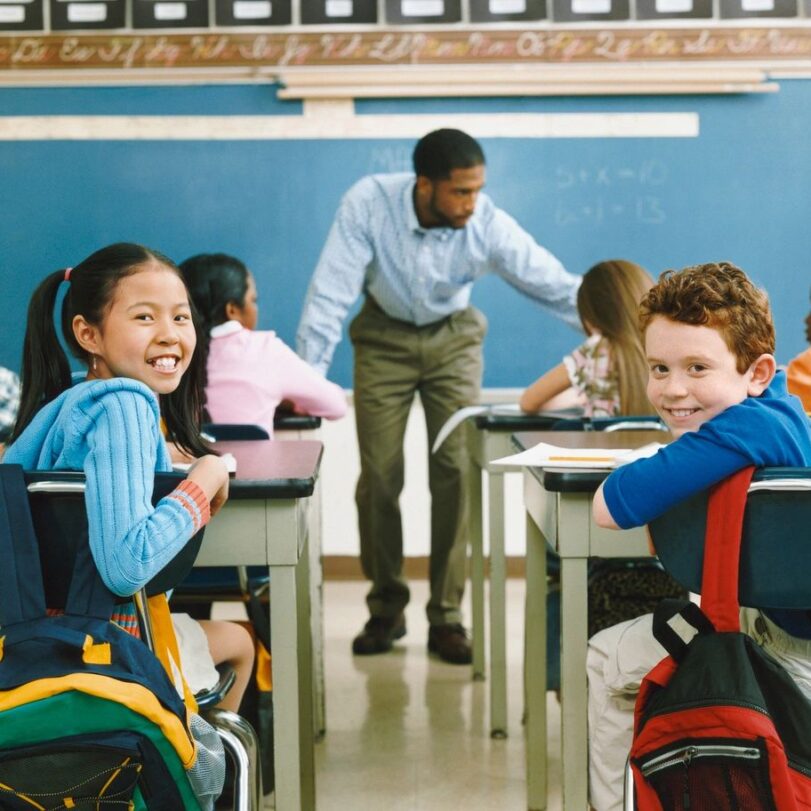 Education Scholarships
Are you interested in becoming a teacher? Whether you enjoy working with early learning, K12, College or adult learners, teaching others is a rewarding career.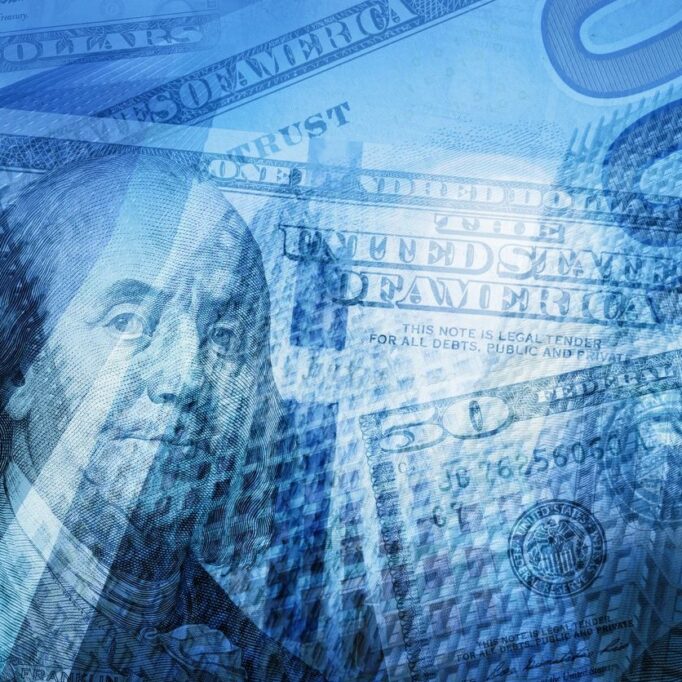 Finance Scholarships
Are you interested in banking, financial planning, or business management? Consider a career in finance to help businesses and families build economic stability.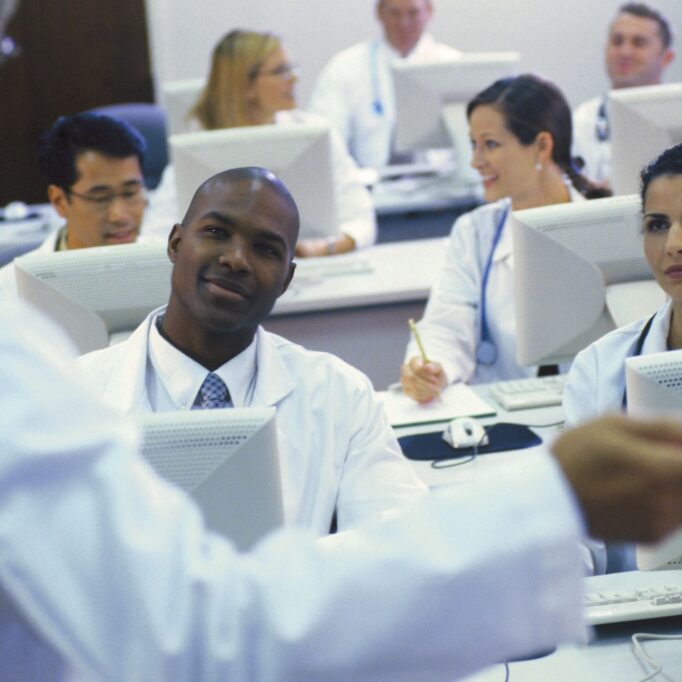 Health Scholarships
Are you interested in the healthcare? Pursue a dream of becoming a nurse, doctor, psychiatrist, pharmacist, etc. and give the gift of physical wellbeing to others.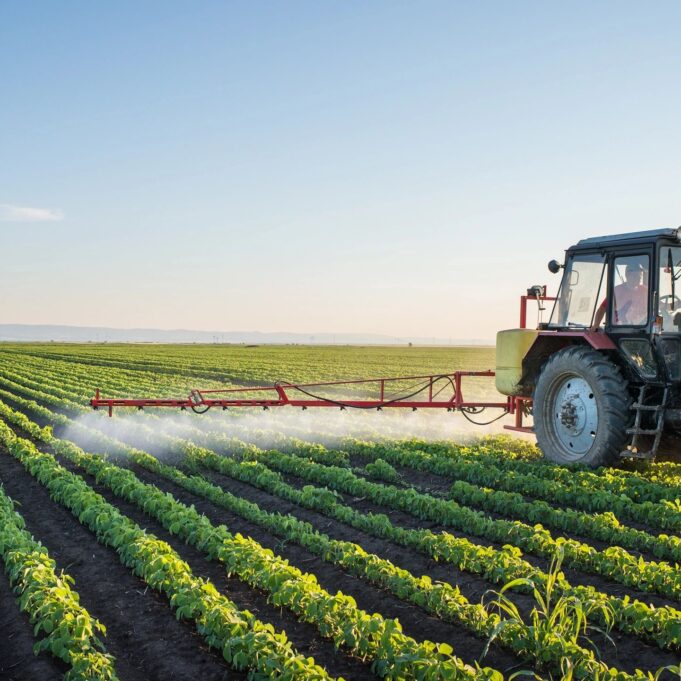 Agriculture Scholarships
Do you love being outside, love the land and animals? Consider looking at agriculture. Become an AgriScientist, Farmer, or other environmental expert to nurture and preserve natural resources.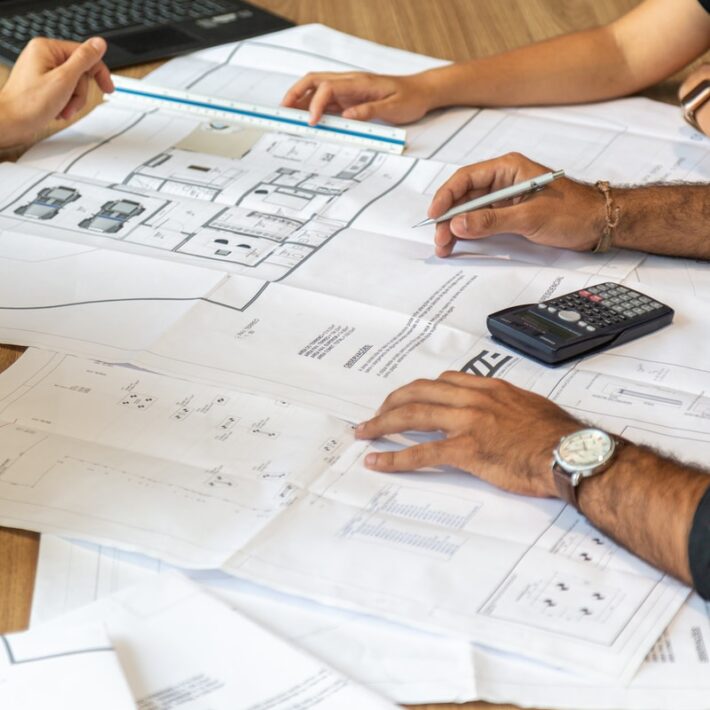 Architect & Construction
Do you like to build and design things? Check out Scholarships and Certification to serve in the construction industry and learn how to build houses, buildings, bridges and other infrastructure.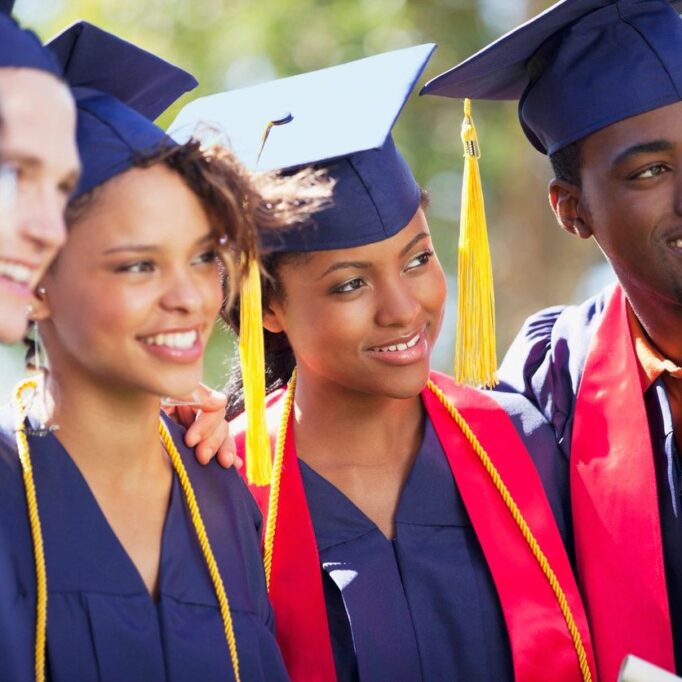 General Certifications
& Scholarships
Not sure what you want to pursue, but just know you want to pursue a degree or certification so you can earn more money? Apply for a general scholarship.