Quality Schools. Better Community.
Suwannee Education Foundation (SEF)
Scholarship Applications
The window is now open to apply for scholarships.


Mentor
Are you a caring adult who wants to invest in the life of a child? By offering consistent support and encouragement through bi-weekly lunch meetings, you can make a huge difference in the life of a Take Stock in Children student. Click here to learn how to become a mentor.
Sponsor
Sponsor Annual Fundraisers and Events and establish brand loyalty with your customers while giving back to your community. Sponsors are recognized before, during and after the event to help connect you to our community and your customer.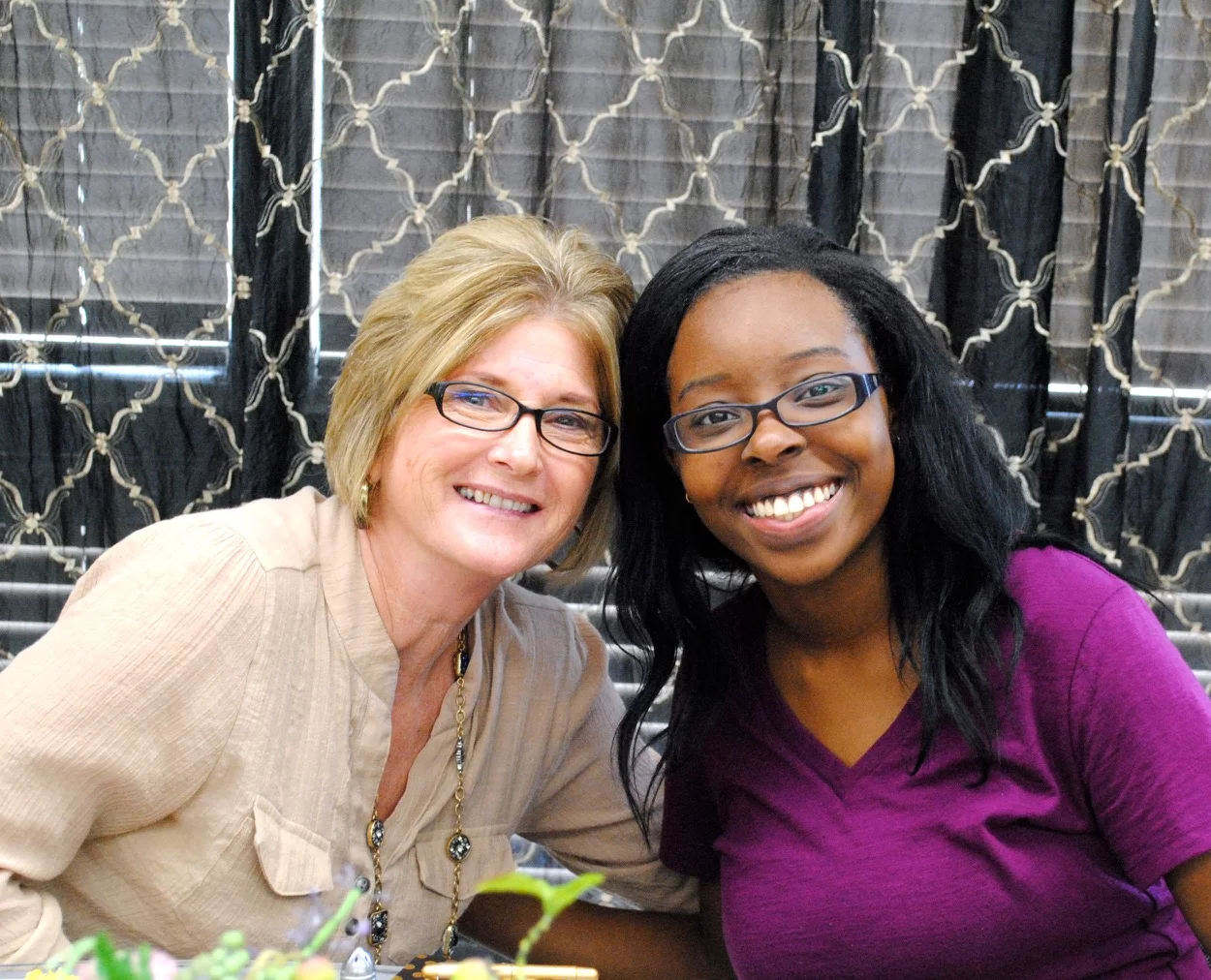 Take Stock in Children
Become a Mentor
Take Stock in Children was established in 1995 as a non-profit organization in Florida that provides a unique opportunity for deserving low-income students to escape the cycle of poverty through education. We joined forces with them to offer our students college scholarships, caring mentors, and a hope for a better life. These comprehensive services start in middle school, continue through high school and include the transition into college. If you would like to have a caring adult walk along beside you to help you reach your destiny apply to become a Mentee (students) in the TSIC program. Participate in mentoring, work with a Life Coach, and receive scholarships to help reach your goals.
Teachers & Administrators
Mini Grants for Schools
SEF assists teachers and schools in acquiring classroom equipment and technology to establish innovative learning environments. By leveraging grant-matching funds aided by the Consortium of Florida Education Foundations (CFEF), SEF has contributed more than $300,000 to Suwannee County School District (SCSD). These mini-grants promote social and academic learning, improve classroom resources, and/or improve curriculum. SEF promotes student success in literacy, arts and STEM education by funding science lab equipment, reading materials, math manipulatives, classroom technology, classroom furniture, garden systems, and various student enrichment projects.
Funds are available to teachers and employees of Suwannee County School District through a mini-grant application process. All funds donated to SCSD have specific purposes as approved by the SEF Board of Directors.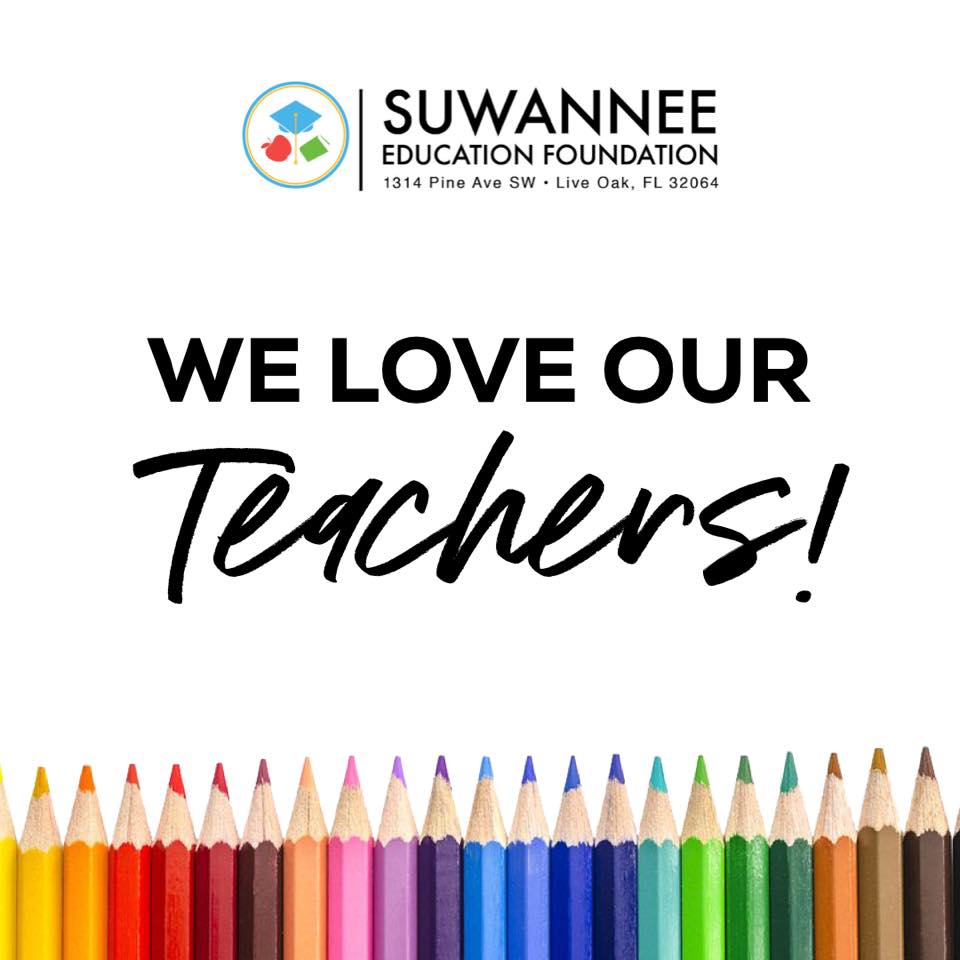 "The future of our community lies in the hands of the future leaders we nurture."
Lori Evans, Executive Director
Achievements & Impact



What we have achieved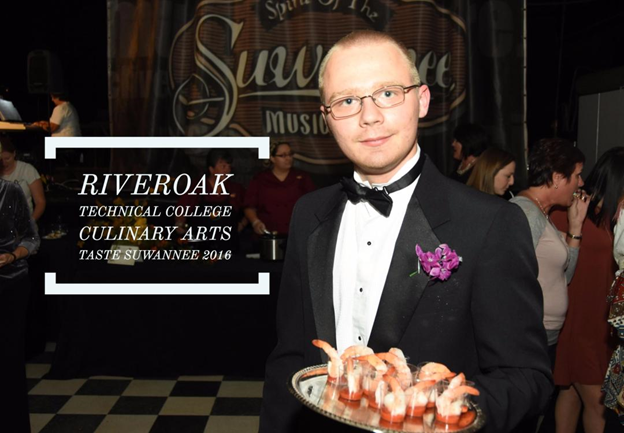 Join us at the Spirit of the Suwannee (SOS) to celebrate education and sample delightful cuisine from vendors, individuals, local restaurants and our very own local culinary programs. Students from RiverOaks Technical College, Suwannee High School, and Branford High School work with professional chefs to learn how to cook delightful cuisine and obtain their food safety certification. This event allows them to gain real-world experience in the hospitality industry. A favorite event of the locals.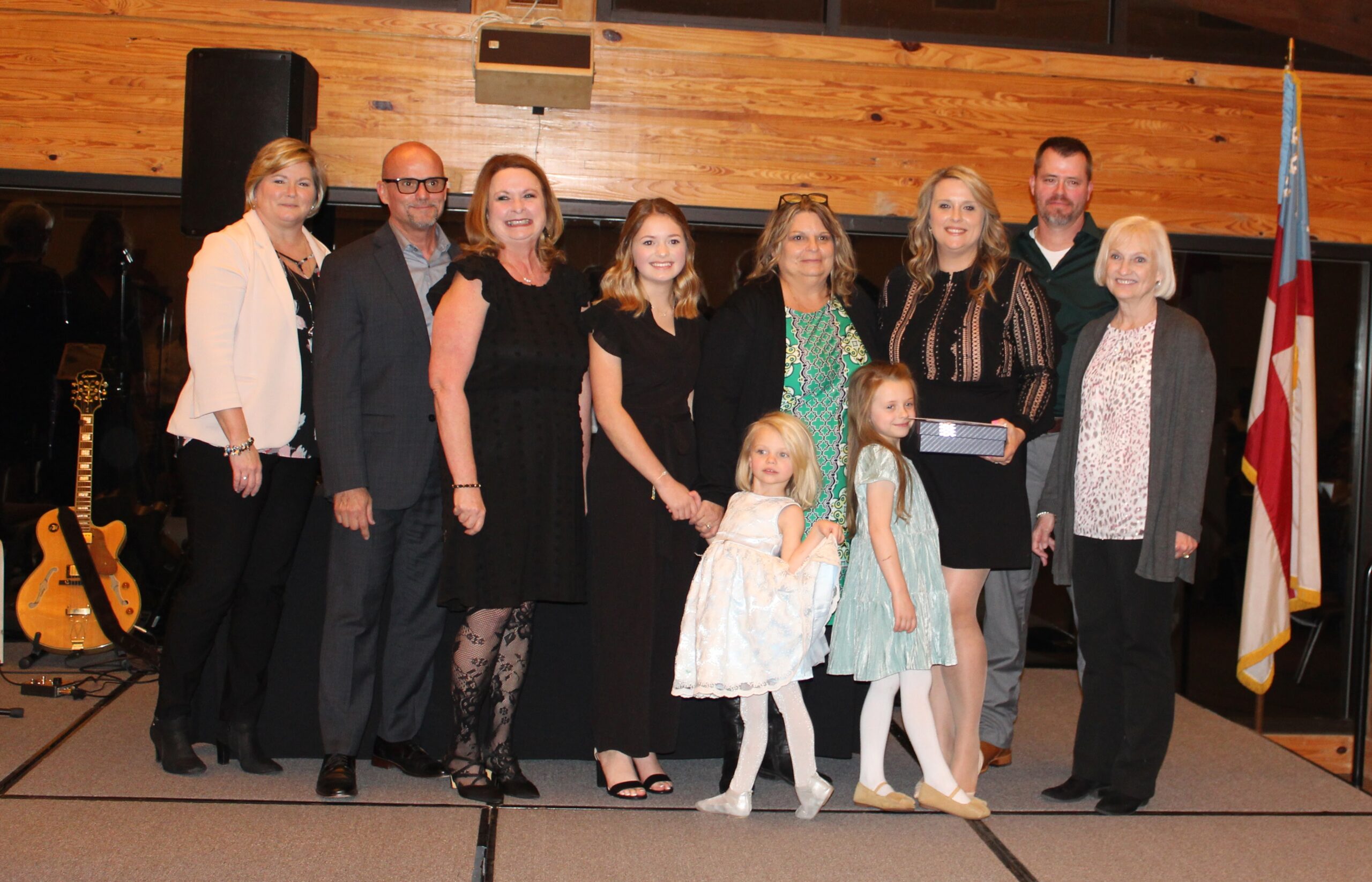 Teacher of the Year (TOY)
Celebrate our teachers and administrators across the county for the wonderful work they do educating and caring for our youth. Big thank you to those who joined us for a night of fine dining with family and friends. All proceeds go toward teacher development and appreciation opportunities.

Please click here to find out more!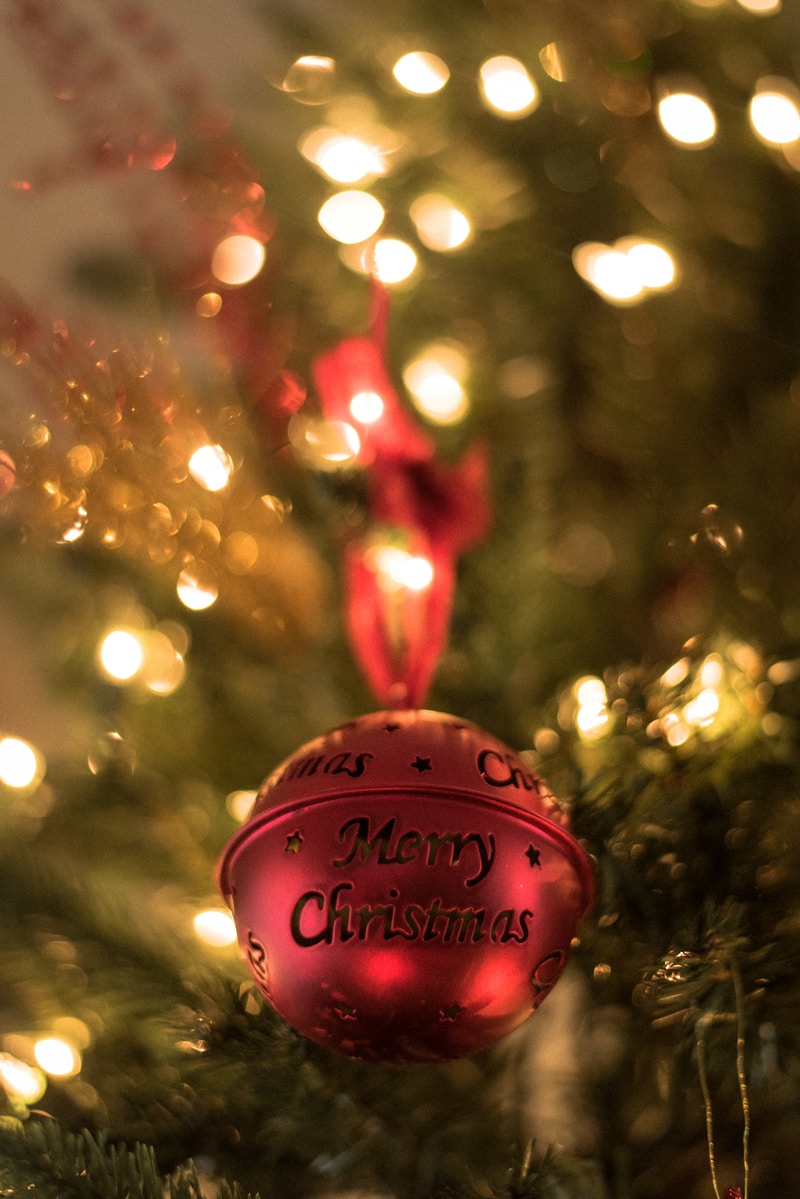 Jingle Bell Ball (JBB)
The Jingle Bell Ball is designed to allow students, teachers, parents and community members to come together to plan a social engagement to celebrate the year's accomplishments. The students get the opportunity to practice teamwork and problem solving as they design this special night. It culminates in a celebration for ninth through twelfth grade students from SHS and BHS. Students from the culinary programs design, prepare and serve at the event to further practice hospitality skills. It's a night to remember for everyone involved!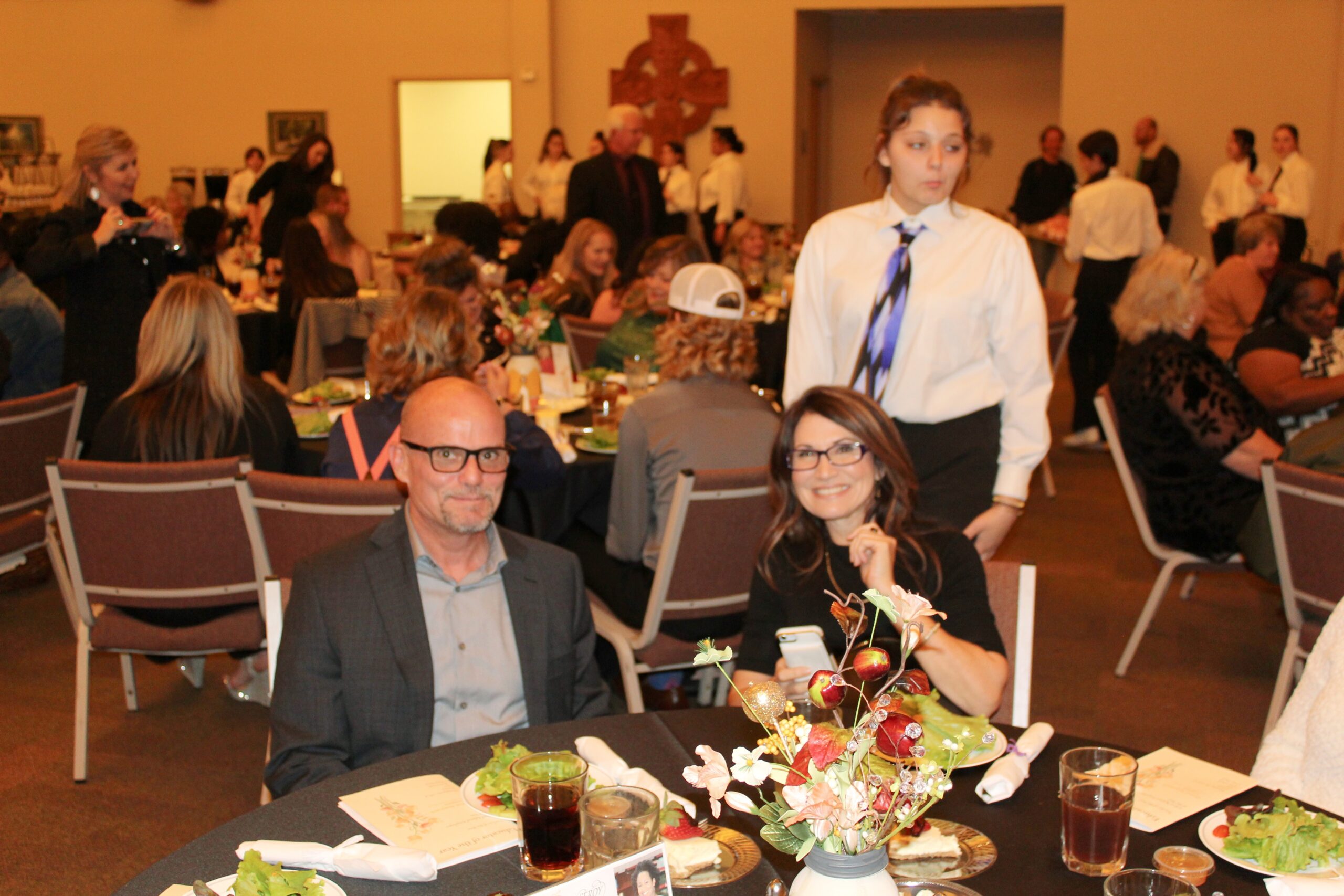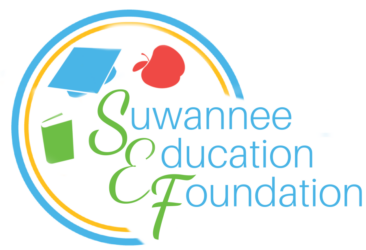 Suwannee Education Foundation is registered as a 501(c)(3) non-profit organization with a tax identification number of 59-3023133. Contributions to the Suwannee Education Foundation are tax-deductible to the extent permitted by law.