Taste of Suwannee Featured Chef Creations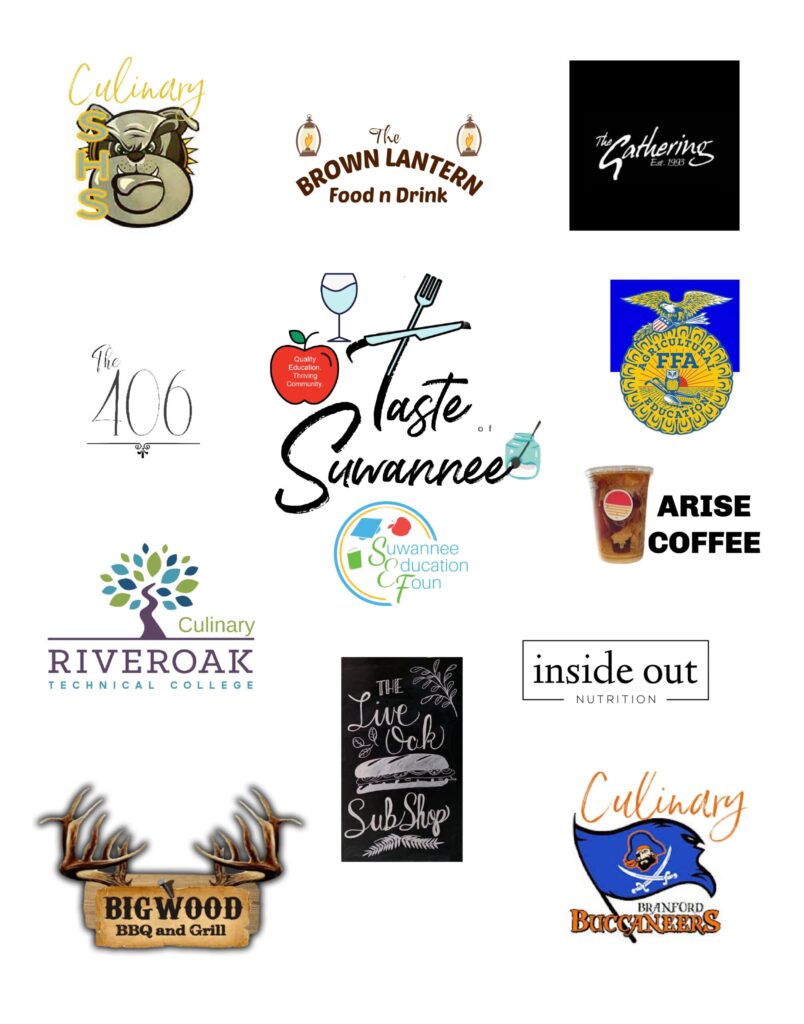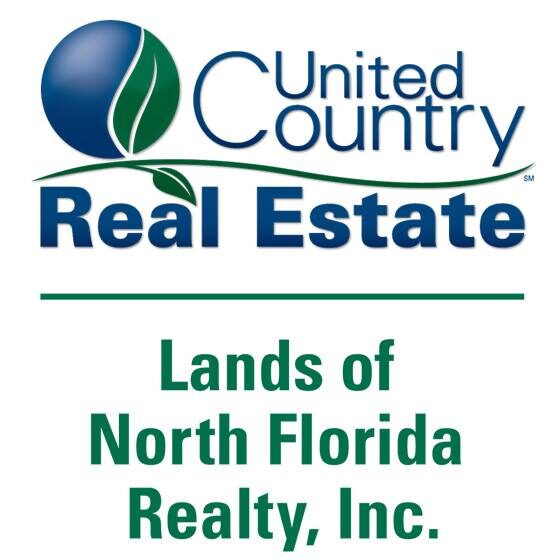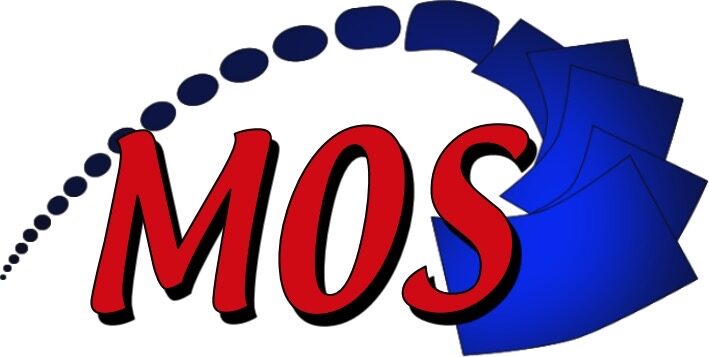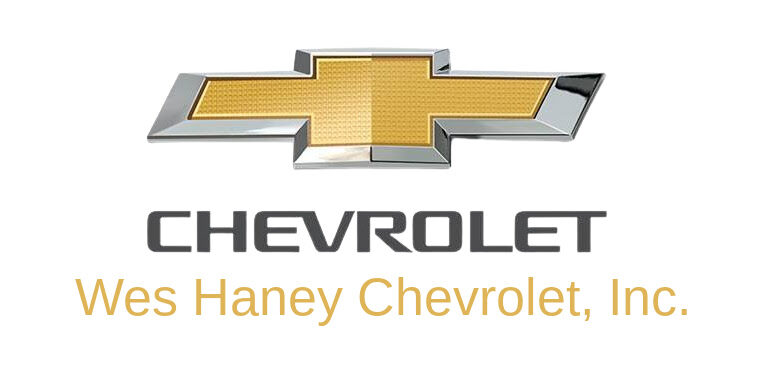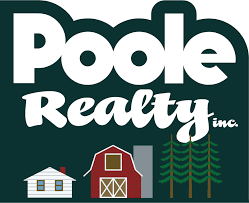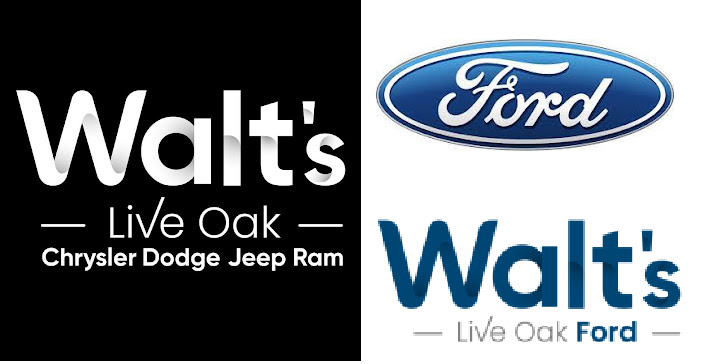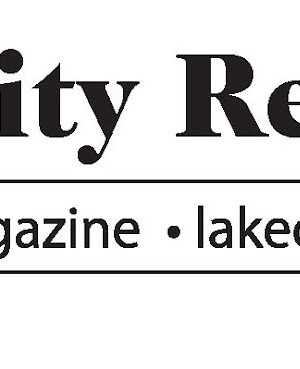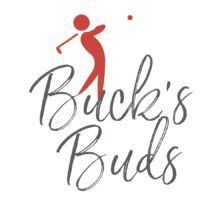 Taste of Suwannee
Sponsor the TOS event and experience an amazing networking opportunity to meet and greet with locals, sample menu items from local food and beverage companies, listen to live music, and socialize with family and friends!
Taste of Suwannee
Mark your calendar for a night to remember - November 15, 2022. We are looking local food vendors who would like to showcase their best culinary gifts with 300 participants. Limited spots available, please fill out the form below to reserve your spot.
SPONSORSHIPS
Select the sponsorship packet by clicking the link below.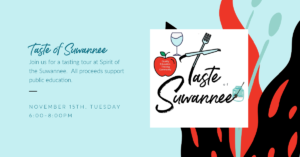 FOOD VENDORS
Fill out the form - showcase your chef specials.